The Killakee Farm Experience
A visit to Killakee Christmas Tree Farm is a Christmas Tree picking experience like no other. Nestled in the foothills of the Dublin mountains you are awed by the spectacular view across Dublin city and bay on arrival. You are immediately welcomed with festive cheer and a helpful team of elves.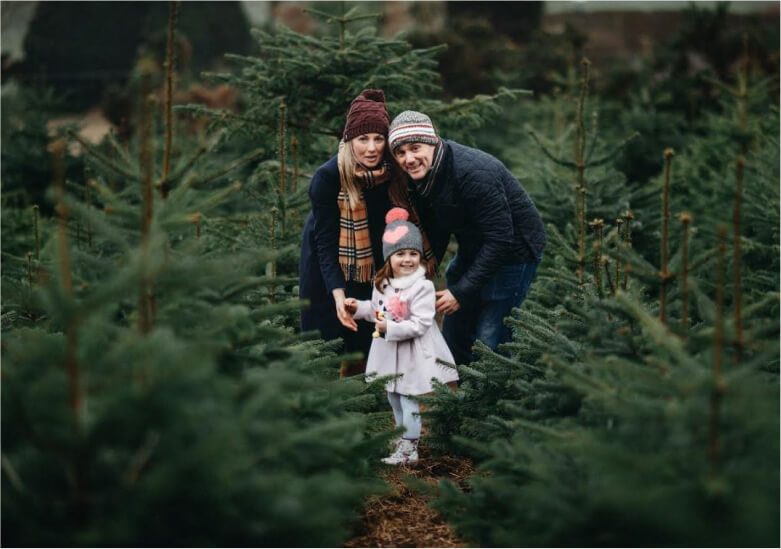 At the farm, you have a number of choices when picking your tree. You and your family can roam the farm and pick your tree to be cut (*during daylight hours only) or you can browse a huge selection of pre-cut trees and potted trees. Rest assured we have a vast selection of Christmas Trees of all shapes and sizes to choose from. We sell 2 main species of trees - Nordman Fir and Noble Fir. Once the important Christmas Tree picking activity is complete the friendly team will trim and net the tree for you.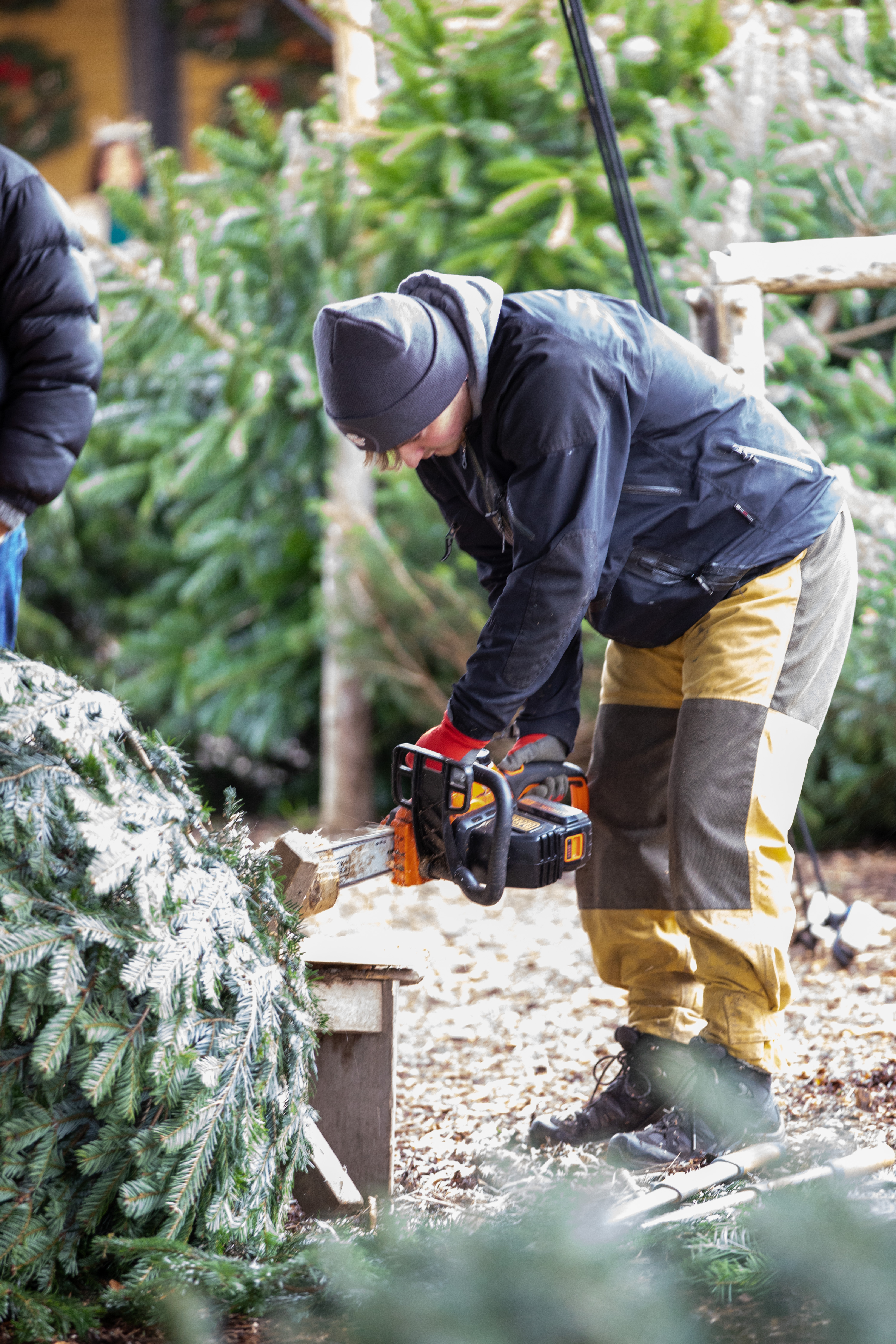 You can enjoy a hot drink while soaking up the festive atmosphere, inhale the gorgeous fir aroma and browse the selection of wreaths handmade at Killakee Christmas Tree Farm.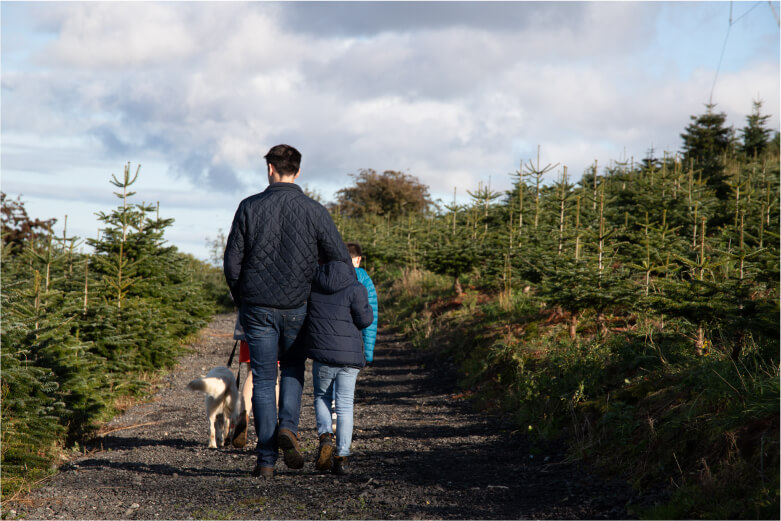 The Killakee team can help you secure your tree to your car for safe transportation home. Killakee Christmas Tree Farm love being part of a festive tradition for so many families making life long memories of fun days out Christmas Tree picking.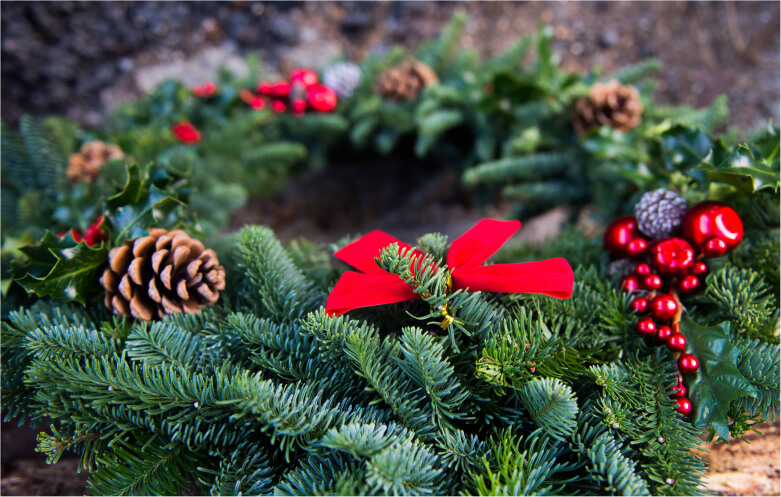 Killakee Christmas Tree Farm is a small, family run, sustainable business. Find out more about Killakee Christmas Tree Farm here.