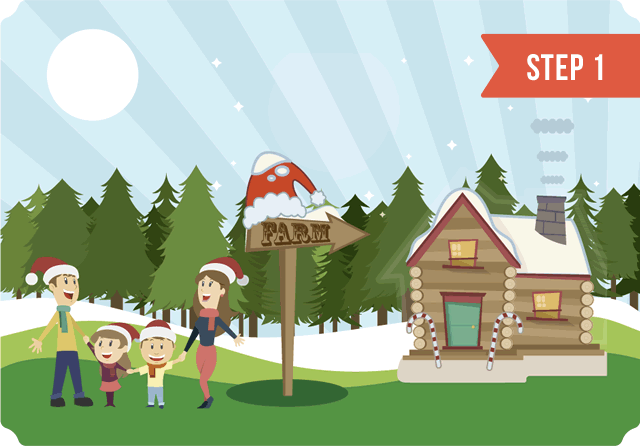 Arrive at the Killakee Christmas tree farm, nestled in the Dublin mountains. Come wrapped up warm and with suitable footwear - wellies recommended.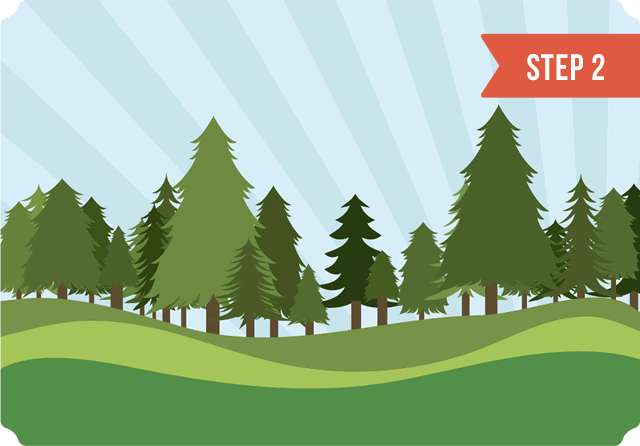 Browse through the extensive selection of pre-cut trees or take a wander in the Christmas tree farm to pick your own perfect tree.
Upon entering the farm take a tag and wander through the trees at various stages of growth. Browse around to find your perfect Christmas Tree and tie it with your tag.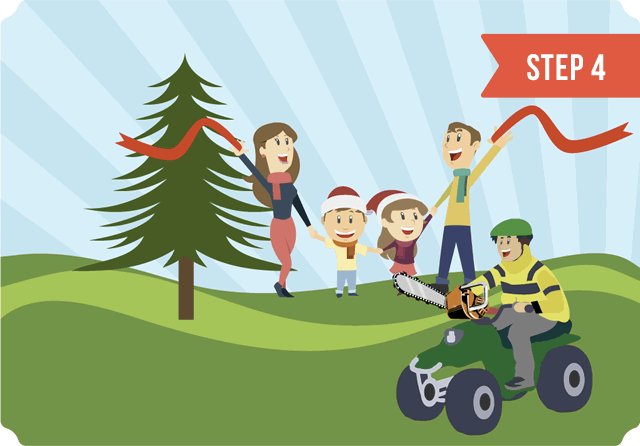 Wave out to one of the Killakee Christmas Tree Farm staff who will come and cut the tree down for you. Get ready to shout "Timber" as a Killakee Christmas Tree farm staff member arrives to cut the tree down.
Either carry your tree to the netting area or a Killakee Christmas Tree Farm staff member will transport the tree to the netting area for you to get wrapped up.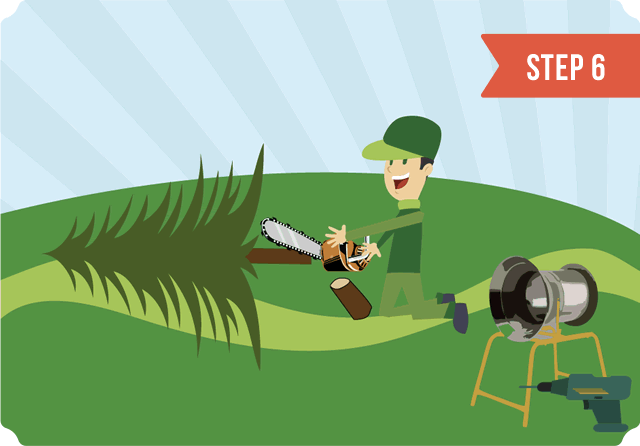 We can prepare the tree for you by drilling a hole in the bottom for a stand, trimming the base of the tree to fit into your stand and netting your tree for ease of transportation.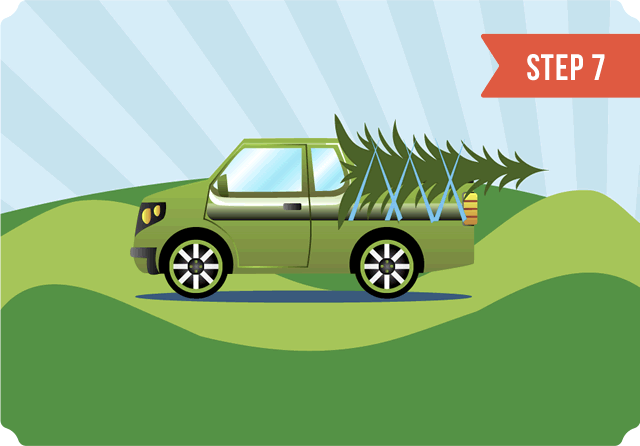 Load your tree into your car, Killakee Christmas Tree Farm staff are on hand to help if required.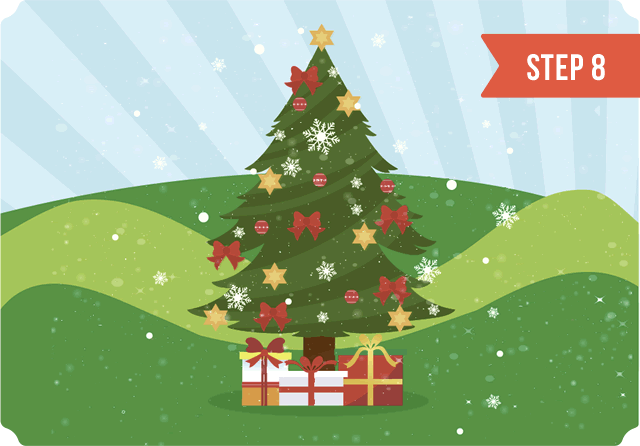 Take your perfect Christmas tree home and have fun decorating it. Enjoy your tree for the entire holiday season.