Frequently Asked Questions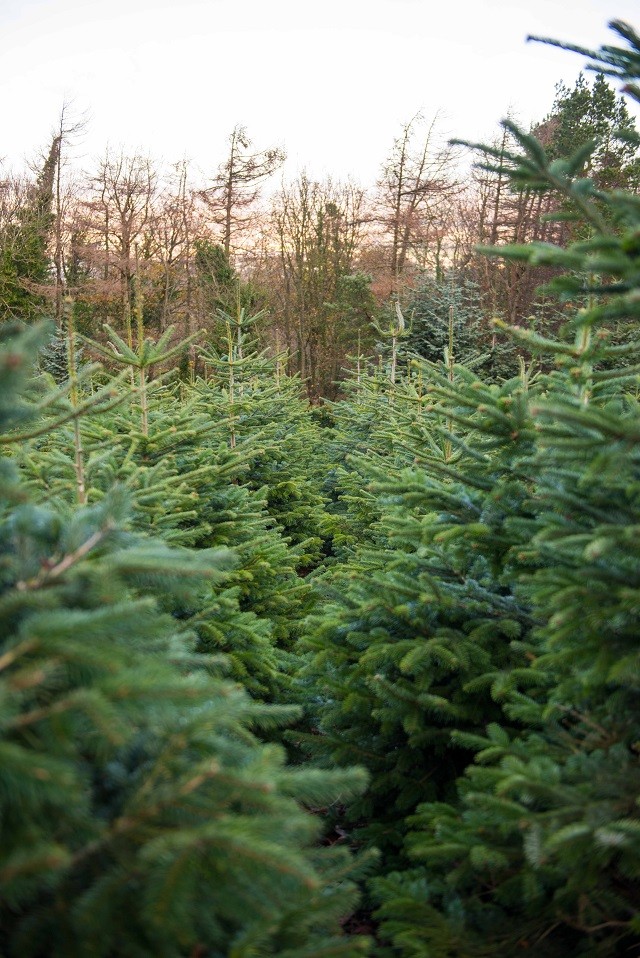 Where are you located?
The Killakee Christmas Tree Farm is nestled in the foothills of the Dublin mountains in Rathfarnham, Dublin 16 near the Hellfire Club. Find directions here.
When are you open?
Take a look at our complete opening hours for 2020 here. Like us on Instagram or Facebook to follow any updates. Note you will need to pre-book a slot for your visit in 2020.
Do you have parking?
Yes, we offer ample parking and a collection area so you don't have to walk too far with your tree.
How much are the trees?
Trees at Killakee Christmas Tree Farm are €50 for up to 8 foot. If you need a taller tree they are priced based on height. You can contact us for specific height pricing by emailing .(JavaScript must be enabled to view this email address).
What types of Christmas Trees do you have?
We grow Nordman Fir and Noble Fir trees at the Killakee Christmas Tree farm. Read more about our trees here.
How does a visit to the Killakee Christmas Tree Farm work?
A visit to the Killakee Christmas Tree Farm to pick your perfect Christmas Tree from our forest is a very special experience. Take a look at what you can expect on your visit here.
How can I pay?
We accept both cash and card at Killakee Christmas Tree Farm. We do not accept cheques.
Do you sell Christmas Wreaths?
Yes, we offer a wide selection of both small and large wreaths handmade at our farm.
Do you sell stands for Christmas Trees?
Yes, we offer twist in stands and water-based stands. We recommend water-based stands to prolong the life of your tree. We can trim the base or drill a hole in the base of your tree so your tree fits into the stand you will be using.
How can we transport our tree home?
At the Killakee Christmas Tree Farm we can net your tree for you (except very large trees) for ease of transportation. We have twine and helpful staff on hand to assist you with securing your tree in the boot of your car or on the roof. Read more about Transporting your tree here.
Do you offer a delivery and collection service?
Unfortunately we do not provide a delivery or collection service.
How do we care for our tree?
Keeping your tree hydrated is key to prolonging its freshness right through the Christmas season. Take a look at our tips on caring for your tree here.
What do we do with our tree after Christmas?
The county councils do a great job on recycling Christmas Trees turning them into mulch for the flowerbeds of the parks around Dublin. Take a look at where you can bring your tree to be recycled here.
Share this...